Holiday Activity Weeks
Les Ormes offers a wide selection of holiday activity weeks suitable for children aged 4-14. We have our mini and maxi onsite camps which offer fantastic value for a large choice of activities.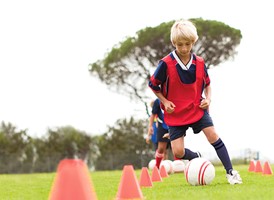 The Mini Activity Weeks are available for half or full days of fun sports activities and games for children ages 4 - 7 years.
Find out more »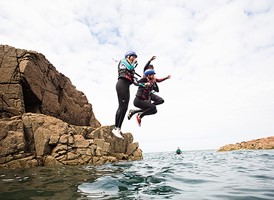 Our Maxi activity weeks are a simple fun and educational weeks for children aged 7 - 14 years.
Find out more »