Holiday Activity Weeks
Les Ormes offers a wide selection of holiday activity weeks suitable for children aged 4-14. We have our mini and maxi onsite camps, as well as our big adventure week which includes many offsite activities.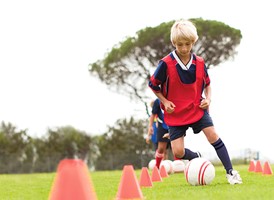 The Mini Activity Weeks are available for half or full days of fun sports activities and games for children ages 4 - 7 years.
Find out more »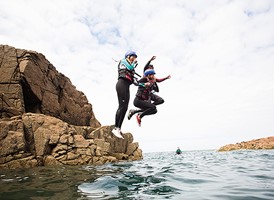 Our Maxi activity weeks are a simple fun and educational weeks for children aged 7 - 14 years.
Find out more »